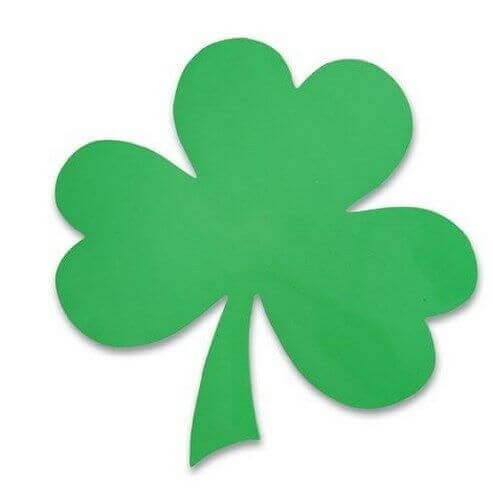 So my staff really liked what I wrote about lips for Valentine's Day, and asked me to write something for St. Patrick's Day. I'm just having trouble figuring out how to reconcile cosmetic enhancement with the conversion of pagans to Christianity, corned beef and green beer…

OK, how's this? My wife is Irish. Actually, after we did ancestry.com, we found out she's only about a quarter Irish. Even so, she identifies as Irish, seemingly forgetting about the Hungarian, Scandinavian and myriad other ethnicities that comprise the remaining 75%. She is very pretty. I was very lucky to marry her. There you have it, a marriage of beauty and great fortune that celebrates the Irish heritage, and bring us directly (almost) to cosmetic surgery.

For now it should be obvious. St. Patrick's Day celebrates all things Irish, beauty included. So this year, consider embracing your inner beauty by enhancing your outward appearance. We'll even have a Guinness for you on the way out.

St. Patrick would have definitely approved.