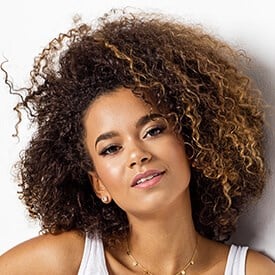 Procedure Name:

Dermaplaning Procedure
Dermaplaning exfoliates the skin with a special blade to improve the overall appearance of the skin and can be enhanced with microdermabrasion.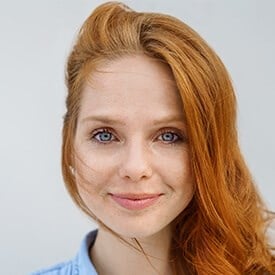 Procedure Name:

Microdermabrasion Procedure
Medical microdermabrasion exfoliates the dead, outer skin cells to improve clogged pores, sun damage, fine lines, wrinkles, skin texture, and tone.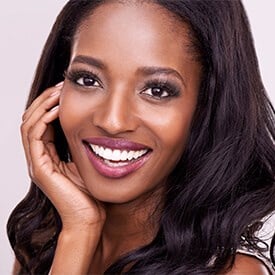 Procedure Name:

Waxing & Threading Procedure
We are proud to offer threading and wax hair removal for many areas, such as the underarms, bikini area, face, and more for longer-lasting results.